Watch out cake pops, push pops and brownie pops! Make room for the Scotcheroo Pop! Who doesn't love the delicious treat of
Scotcheroos
? Even better, Kellogg's now has
Gluten Free Rice Krispies
(that don't taste like cardboard!)
For Grace's 1st Communion, I found these adorable
edible doily rosettes
from
Sweet Deja Vu
on Etsy.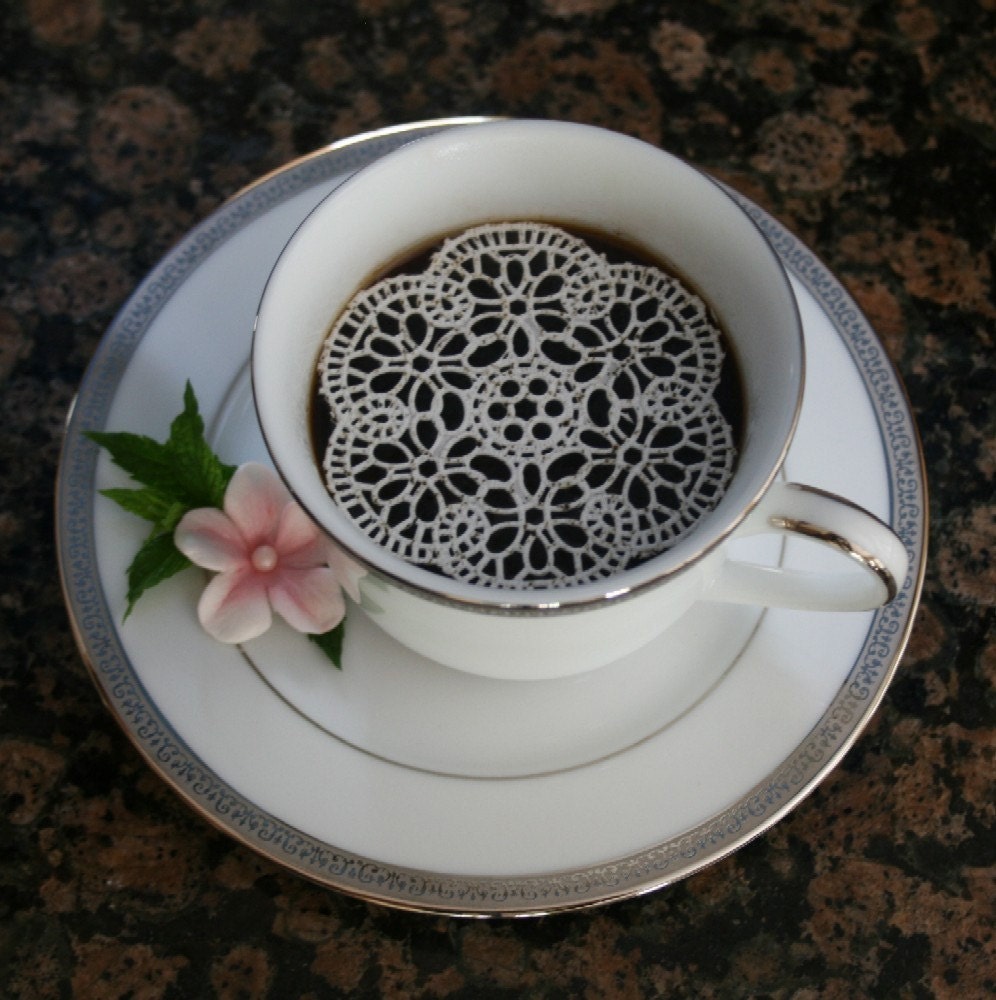 I originally thought I'd use them for a cake decoration. Then Grace decided she wanted an ice cream cake from Dairy Queen (not really in tune with the theme, Grace...) So, I improvised, and here is how I used them:
These were SO easy to make! I used my circle mold cake pan. I made the Scotcheroos as the recipe notes. I then took the mixture and filled each mold. I stuck a dowel in each pop before it hardened. Then I poured the chocolate mixture on top, spread it around. After it cooled a bit, I added the doily rosette. When they were completely cooled, I put them in a cello bag, tied them off with baker's twine and a printable tag. Easy, peasy! I am not one for puttsy food projects and this was perfect!
I promise to remember all of you when I am famous with my Scotcheroo Pop book :) Just kidding of course :) Thanks for looking.