A few weeks ago, I
posted
about my dilemma of what to do with these cute whirly pops that I have for the sweets table for Grace's Prom Party.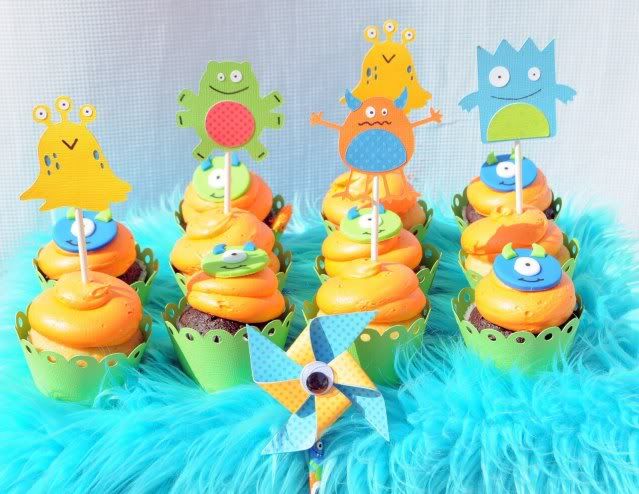 Here is what I came up with:
I found the pre-made hat box at Hobby Lobby, added a layer of Styrofoam to the inside and then hot glued a feather boa to cover the Styrofoam. I then added the contrasting pink ribbon to the rim and then hot glued the bow on the front. I LOVE it! I'm thinking I want to make another one now for the adorable cookies I have coming.... This happened to be the last one at my Hobby Lobby so hopefully they will get another one in.
And just when I thought I had adopted Jeannette's cute cupcake stand and come up with my own clever idea, I saw this picture of an adorable Dr. Seuss inspired party on
Hostess with the Mostess
.
At least I can say I have good taste :)
Stay tuned for a sneak peak of my disco ball topiaries. Another great idea that I thought was original and then low and behold, on
TomKat Studio
, a similar interpretation...
Our prom fashion show won't come with it's own beauty queen though...:)
Enjoy the weekend.